Stay in Val Thorens
Ski holidays in the French Alps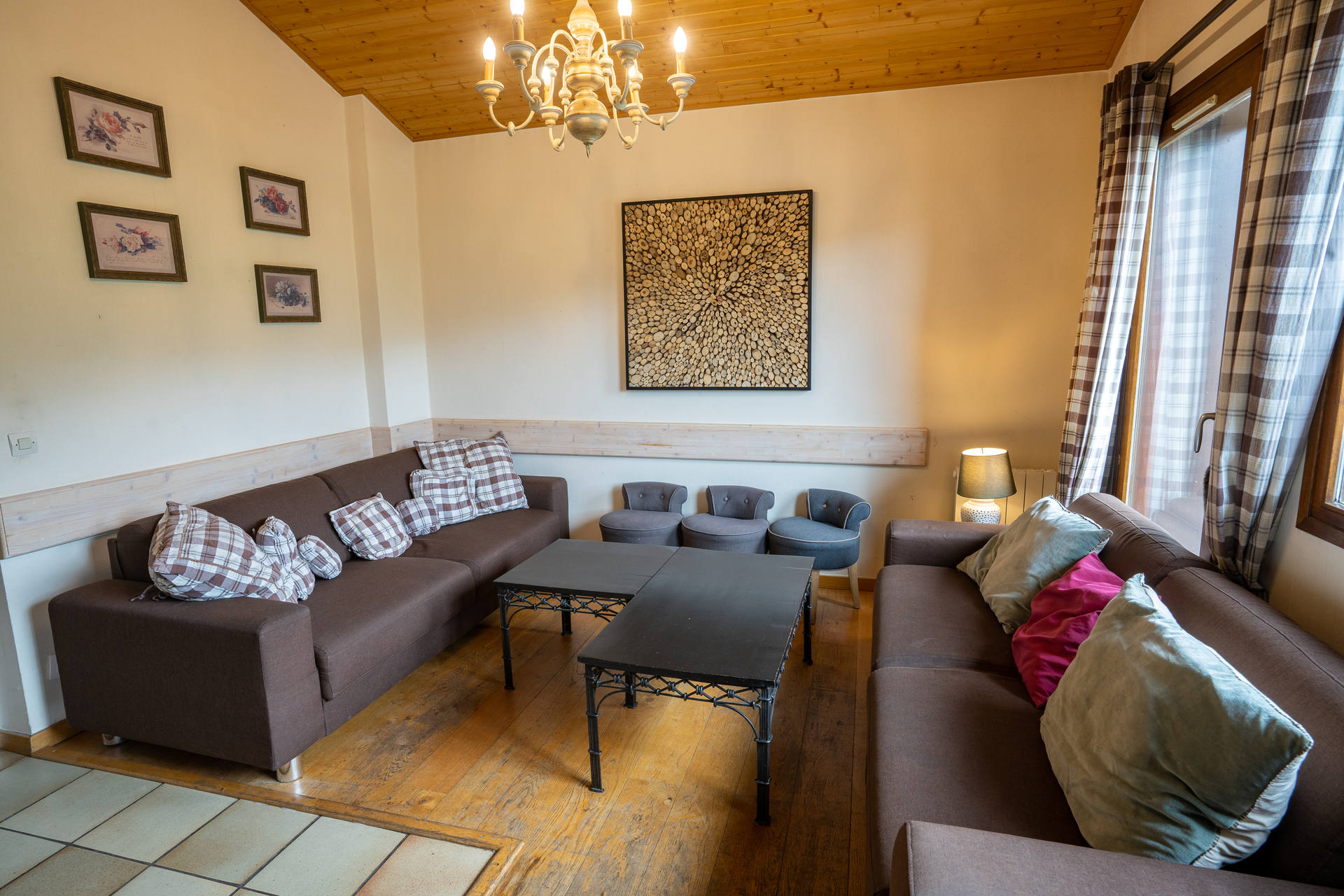 For your stay in Val Thorens, discover our great choice of accommodation :

- Studios in residences for 2 to 5 persons near ski slopes.
- Furnished apartments in chalets or classic residences with a great comfort.
- Several chalets with typical decoration.

Stay in Val Thorens is the opportunity to explore this huge ski place. The ski resort is situated at 2300 meters high and combine an exceptional nature and a visionary architecture.

Val Thorens takes part of a largest ski area named 3 valleys composed by 8 ski resort. More than 200 ski lifts and 600 km of ski runs connected to each other are expected you along as well as the longest toboggan run in france of (6 km), with a height difference of 700 m.


Val Thorens Immobilier
SAS Agence 2300
Résidence des 3 Vallées
Grande Rue
73440 VAL THORENS
Tèl. +33 (0)4 79 00 04 03
Fax : +33 (0)4 79 00 05 82