Rent a chalet in Val Thorens
Authentic stay in the French Alps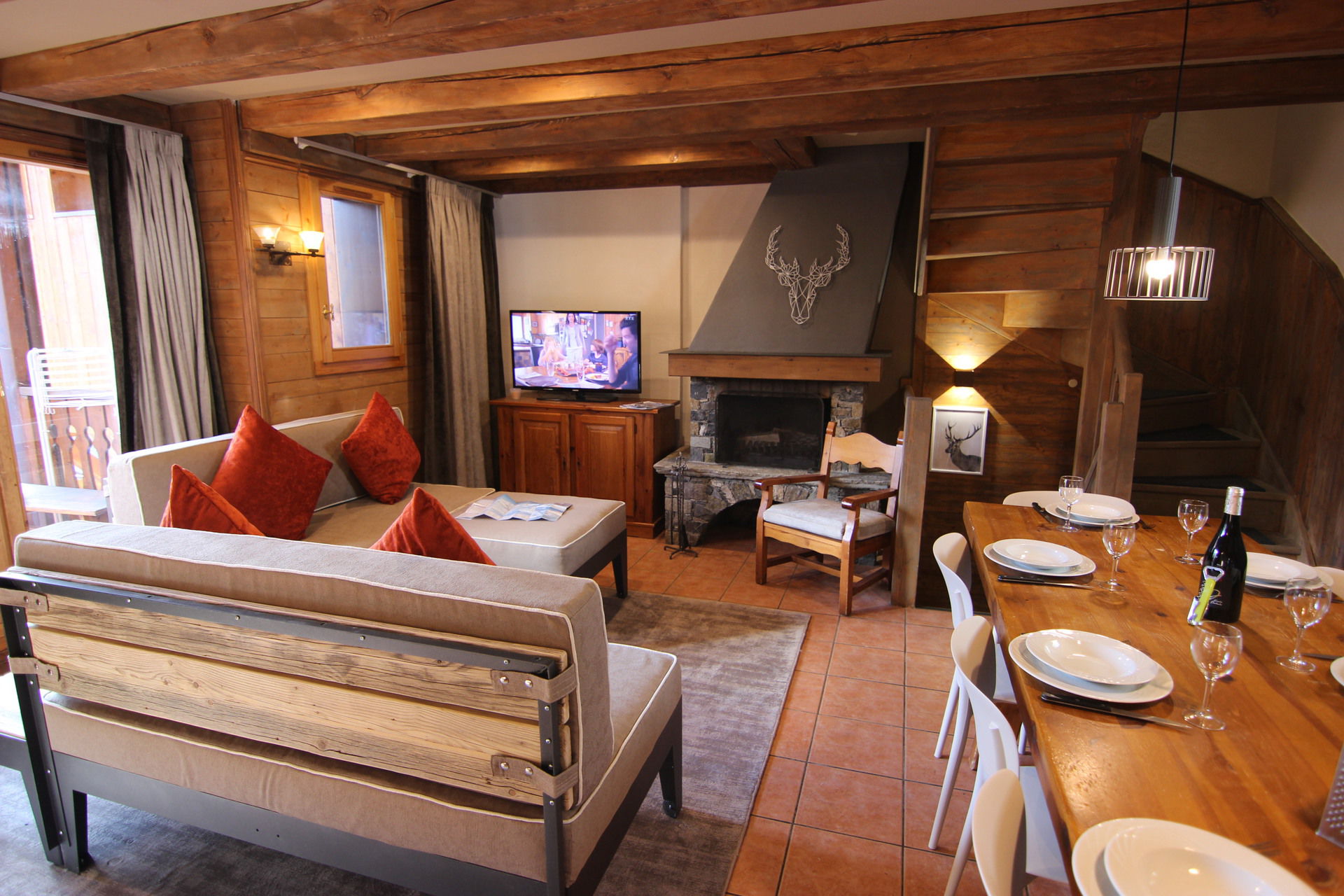 Rent a chalet in Val Thorens in the French Alps. Spend amazing holidays in the highest european ski resort. Taste an authentic stay in a traditional wooden chalet with an alpine interior decoration. Savor a cheese fondue after a ski journey and warm up by the fire in a snowy night.

Choose a chalet or a furnished studio in Val Thorens for your summer or winter holidays for a speed access at ski slopes or walking and trekking route in mountain.




All our accommodation in chalet are comfortable and tastefully decorated for you. Several of authentic accommodation are equipped with washing machine, dryer or dishwasher.
Val Thorens Immobilier
SAS Agence 2300
Résidence des 3 Vallées
Grande Rue
73440 VAL THORENS
Tèl. +33 (0)4 79 00 04 03
Fax : +33 (0)4 79 00 05 82