Real estate in Val Thorens
Ski accommodation rental with a real estate agency in Val Thorens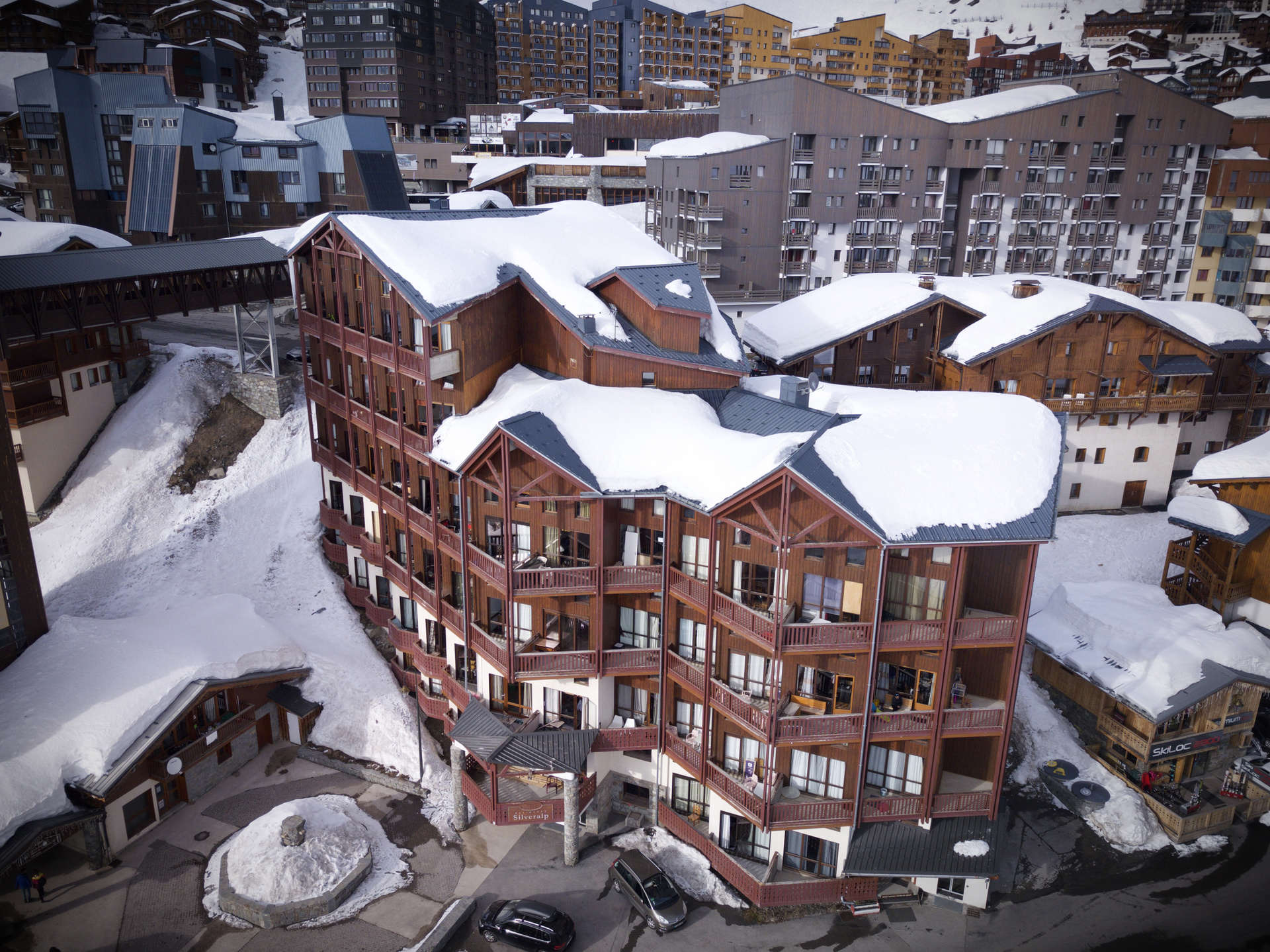 For over 30 years, the real estate agency in Val Thorens - Val Thorens Immobilier - has offered a wide range of high quality rental accomodation to its clients catering for all types of ski holiday whether it be with family or amongst friends.
Val Thorens being a practical and accessible resort, all of our apartments available for rental are excellently located near to not only the pistes, but also numerous shops and restaurants, along with the resort's main events and activities.
Visit our online reservation website from the calm of your very own home and choose your ideal accommodation using the criteria you wish (apartment size, quality rating, price, location…etc). Also, use our detailed property descriptions, photos and 360° videos to reserve your apartment in Val Thorens and ensure that your accommodation choice is tailored to meet your needs.
Should you require any further information regarding your accommodation search or any aspect of your stay, our team are available every day by telephone or email to personally guide and assist you in any way they can.
Do not hesitate to pre-book any extra services you may require also to ensure the best possible price and an efficient arrival in Val Thorens on the day of your booking.
Special offers, « All inclusive » packages, « Last minute » reductions and weekend bookings in Val Thorens are all available online at our apartment reservation website.

Property sales in Val Thorens
Whether you be looking at making a sale or a purchase…in Val Thorens we can complete your property projects together.
Our strong local roots is a guarantee of expertise within the property market here in Val Thorens. We are here at your side to guide and advise you with our extensive know how...
Open all year round excluding Sundays & Mondays outside of the winter season.
Opening hours : 9.00am – 12.00pm & 2.30pm – 6.30pm
Property rental management in Val Thorens
Service provided from the heart of the resort along with highly efficient and successful property marketing
Are you looking for peace of mind, attractive rental income and a trustworthy team? Our property management staff are available at all times for information concerning the rental administration potential of your studio, apartment or chalet in Val Thorens.